As 2018 has come to a close, I am reflecting the many things that shaped my 2018. Out of the few things I'm choosing to reflect on in my 2018, the one that I'm looking back on the most is the music that was released throughout this year. It's not overstating it to say this year saw some of the best music of all time, hits flying out from all different artists left and right. From Ariana Grande, to Shawn Mendes, to Post Malone, to Cardi B, artists have given us songs that are both classic and timeless. In honour of the year itself, I've compiled a very hard list of my 18 favourite songs in no particular order from this year. I hope you take this list into consideration and enjoy these songs as much as I do.
18. Girls Like You by Maroon 5 ft. Cardi B
While making this list, I kept coming back to this song. I remember when it first came out, along with its celebrity-packed music video and thinking "okay this is something I can jam to". It's got the perfect beat and such a fluid rhythm. Oh, did I mention it features the one, the only, Cardi B.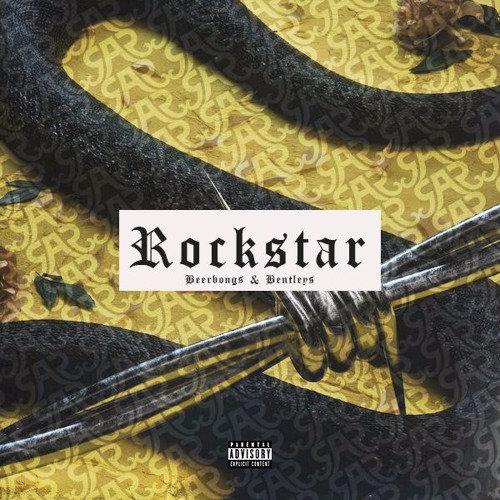 17. Rockstar by Post Malone ft. 21 Savage
You know that song you hear on the radio and you promise yourself you'll never listen to again? That was me with this song. I'm not usually a fan of rap music, but 2018 got me out of my comfort zone with this song and a few others. I've also grown to love other songs by the American rapper such as 'Psycho' and 'Better Now'. I just can't help myself but groove to this hit.
16. Shallow by Lady Gaga and Bradley Cooper from A Star Is Born
One of the biggest things to come out of 2018 is the most recent remake of A Star Is Born starring Lady Gaga and Bradley Cooper. The most popular song to come out of the movie is this authentic track personally written by Lady Gaga herself, along with other songwriters. Even people who haven't seen the movie know this song. It's one everyone can sing along to, but not sound sound as good as the angelic Gaga and Cooper.
15. Finesse [Remix] by Bruno Mars ft. Cardi B
If there's one track you'll be hearing at the club it's this remix by Bruno Mars and straight-out-of-New York rapper Cardi B. This song originally came out in 2016 but made a comeback when Cardi B united with its original singer for a bopping remix. I highly recommend this song for your next party.
14. My My My! by Troye Sivan 
Being apart of the LGBTQ+ community, I'm always interested to hear all the queer artists that the current music world has to offer. Someone that I've become a bigger fan of this past year is Australian Troye Sivan. In summer of 2018, he returned to the face of music with his second consecutive album Bloom. The leading single off the album, My My My! is my personal favourite is one of my favourite somgs from the entire year.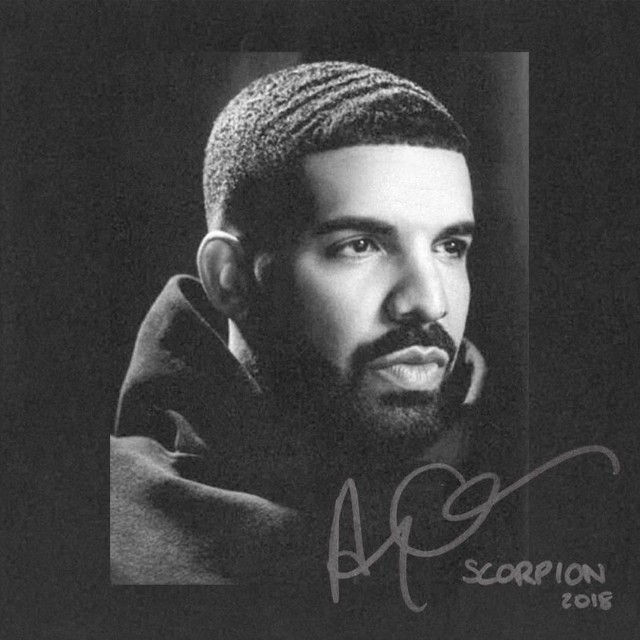 13. God's Plan by Drake
Like I mentioned with Rockstar by Post Malone, I'm not that big a fan of rap music. But thanks to Drake and Malone, my thoughts changed in 2018. The Toronto-based rapper dropped his fifth album Scorpion in June of this year. One of the biggest hits to not only come out of this album but the entire year alone. Like always, Drake successfully dominated the music world.
12. I Like It by Cardi B, Bad Bunny, J Balvin
If there's one artist that dominated 2018 it's Cardi B. She dropped an album in April titled Invasion of Privacy and from that moment on, the world would bow down to The Bronx rapper queen known as Cardi B. With that smashing album, she released a killer hit called I Like It alongside Bad Bunny and J Balvin. When I walk into a room, this is playing inside my head. All. The. Time. Listen to it. You won't regret it.
11. Woman Like Me by Little Mix ft. Nicki Minaj 
Powerful female anthems are some of my all time favourite type of songs. That's at least one reason why I love this incredibly motivational and badass song by the women of Little Mix and one of my favourite rappers of all time Nicki Minaj. After listening to it for my first time, I  instantly fell in love and it continues to get me pumped. Leave it to the women to birth the most badass anthems.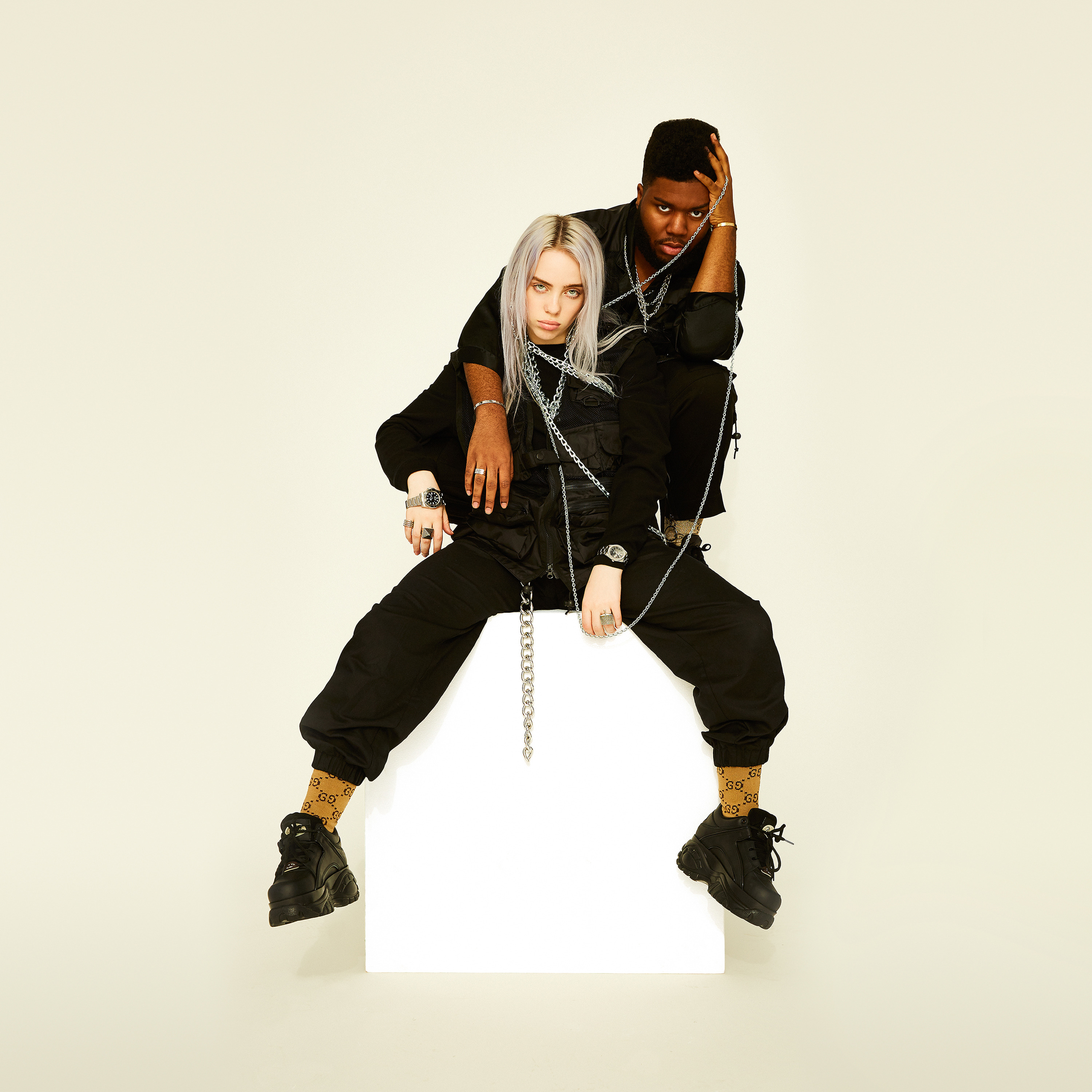 10. lovely by Billie Eilish, Khalid
I'm a sucker for sad songs. So when two upcoming artists join forces to create one of the saddest songs to ever be on Earth. It is literally one of my favourite songs EVER. It is so amazing and I just simply cannot get over it.
9. Natural by Imagine Dragons 
One of the most bad ass songs I've ever heard to date is from one of my favourite bands Imagine Dragons. I've loved them ever since their debut album Night Visions in 2012. This past summer while I was in Texas, I was surprised one day when I went onto Spotify and came across this killer single. Go listen. You won't be disappointed.
8. God is a woman by Ariana Grande
Before her latest album Sweetener, I wasn't all that fond of Ariana Grande. But after the release of 'no tears left to cry' and 'God is a woman', I fell in love with her instantly. She won me over with this pop anthem for all women ever and I am here for it. I am an Ariana Grande stan forever.
7. Happier by Marshmello, Bastille
This is a song I have absoluely 100% grown to love. I had heard about it through my sister and my best friend  but had never actually listened to it. And then I watched the music video and I was instantly brought to tears. Long story short, this song is a 2018 faves.
6. Love Lies by Khalid, Normani 
One of my favourite movies from the past year was Love, Simon. Probably the most popular song to come out of the movie is this pop track combining the voices of newcomer Khalid and from Fifth Harmonym Normani. It's heard in the background in the movie but most can hardly hear it. I for one heard it from a mile away and am instantly in love with it. One of my favourite songs to date.
5. Lost In Japan – Remix by Shawn Mendes, Zedd
On May 25th, the world was blessed with Shawn Mendes and his self titled album. But on September 27th, we got ourselves one of the greatest club tracks of all time: the Lost In Japan Remix! This remix truly is a definition of a bop. It's my favourite Shawn Mendes remix to ever exist. God did good with this one. Oh, Zedd too 🙂
4. Youngblood by 5 Seconds of Summer
Like 'Woman Like Me', this pop hit gets me pumped up and amped to the max. The chorus gets me every time.  The sexiness of Luke Hemmings' voice and the power of the guitar is the equivalent to raging fire. This. Song. Is. TIMELESS!
3. River by Bishop Briggs 
This song has become my literal anthem. It makes me feel more badass than ever. The beat, the rhythm, the lyrics. Every thing about this song is just so utterly perfect. It is a literal work of art. This is officially one for the books.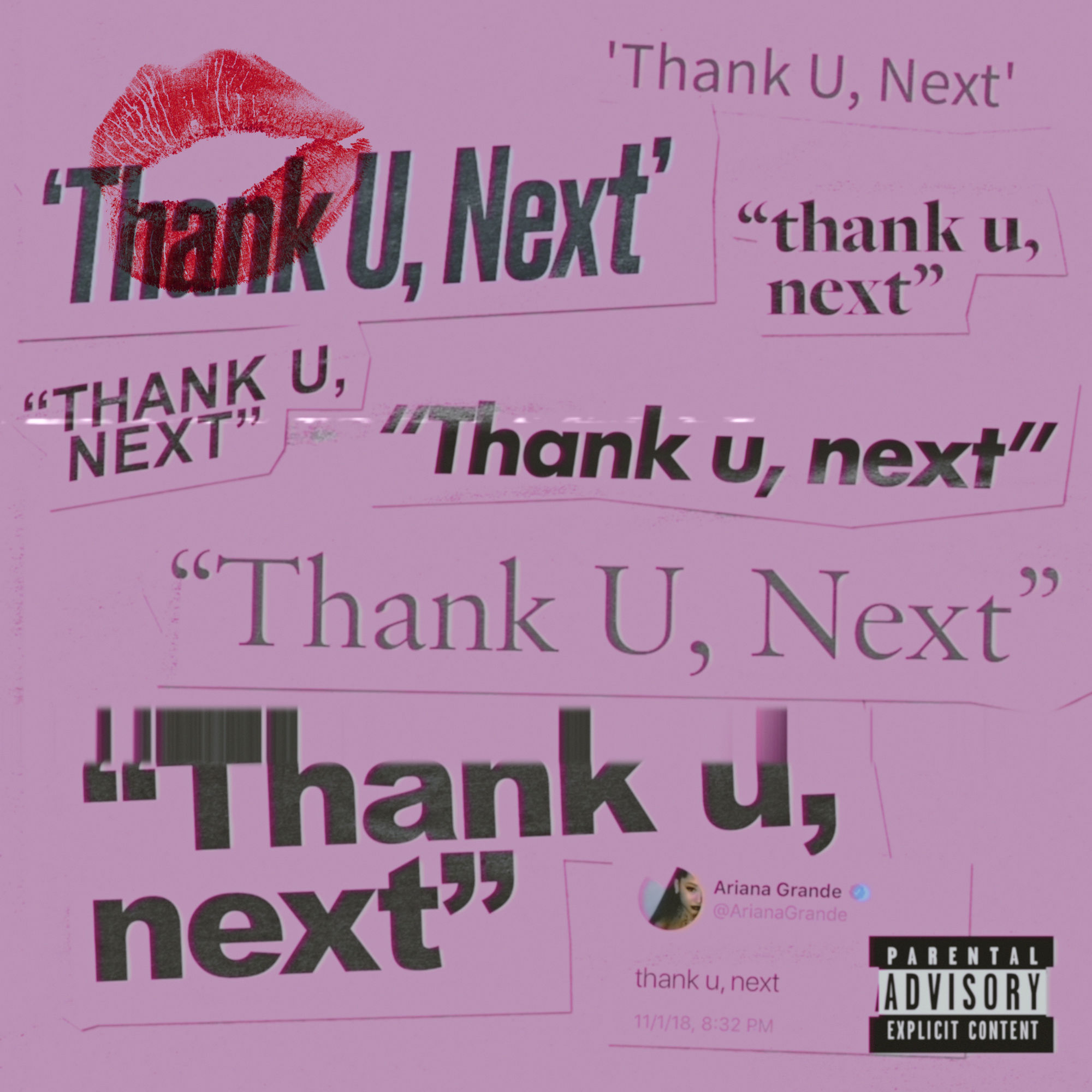 2. thank u, next by Ariana Grande
Leave it to Ariana Grande to create the hottest and most graceful breakup anthem in the history of music. Don't even get me started on all the charts and records this pop queen broke. Every day this woman continues to inspire me and with this song she has given me the power to say "thank u, next".
1. In My Blood by Shawn Mendes
Are you even surprised? Shawn Mendes blessed the whole world with his new music earlier this year. The first song that he revealed from his album was 'In My Blood'. Let me just say…this song is literally my whole life. This song has given me so much strength and life alone. He always seems to come out with the perfect song at the perfect time in my life. He's helped me so much through his music, 'In My Blood' is just another song that has gotten me through dark times. Thank you, Shawn.
So what did you guys think of the list? Do you like any of the songs listed? What are YOUR favourite 2018 songs? Let me know all your thoughts! Happy New Year!!! 🙂
Some honourable mentions:
Party Of One by Brandi Carlile and Sam Smith
breathin' by Ariana Grande
Fallin' All In You by Shawn Mendes
Dinero by Jennifer Lopez, Cardi B and DJ Khaled 
All The Stars by Kendrick Lamar and SZA